The new ISTOBAL HW'ROTATORS is a high performance touchless wash system ideal for hard to wash vehicles such as:
Heavy Equipment
Service Trucks
Mining/Quarry
Tankers
Military
Waste Trucks
We want to advise you
Feel the confidence of having a team of professionals who advise you and accompany you throughout the process.
The most advanced motorized spinner system on the market
The new ISTOBAL HW'ROTATORS is a modular arch consisting of up to 2 - 8 motorised rotator units.
This high-pressure equipment was designed specifically for the drive-through washing of irregularly shaped commercial vehicles that cannot be washed with a standard rollover such as garbage trucks, tankers, and military vehicles.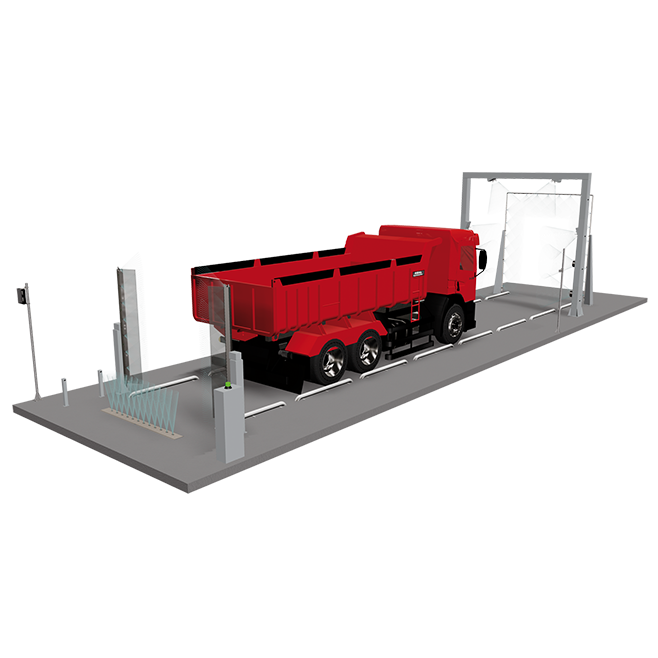 The equipment is automatically started thanks to photocells in all three versions and optional extras that complete the wash process of any commercial vehicle type, which makes it a totally dynamic and adaptable system.
TECHNOLOGY
Auto start with photo activation, low water level sensors, integrated automation system.
Programable Oscillating Spinners
PLC oscillating spinners to track the vehicle as it passes for optimal vehicle coverage.
.
Foamy chemical spray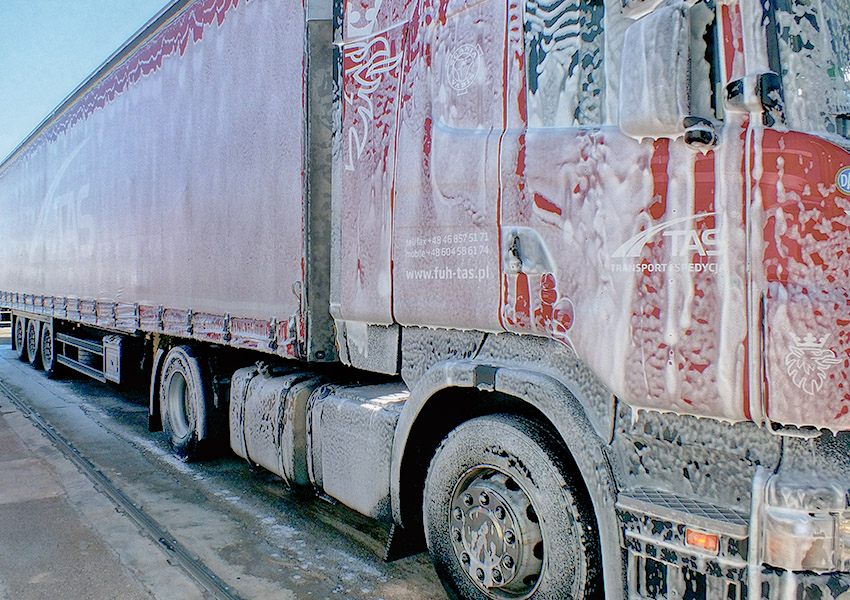 Drive through Undercarriage wash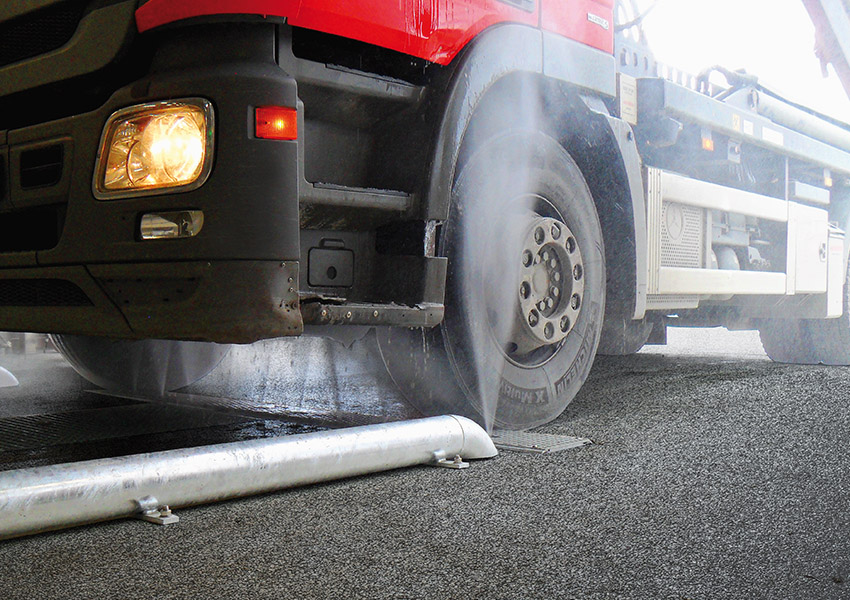 High Pressure Pump Racks + pump stands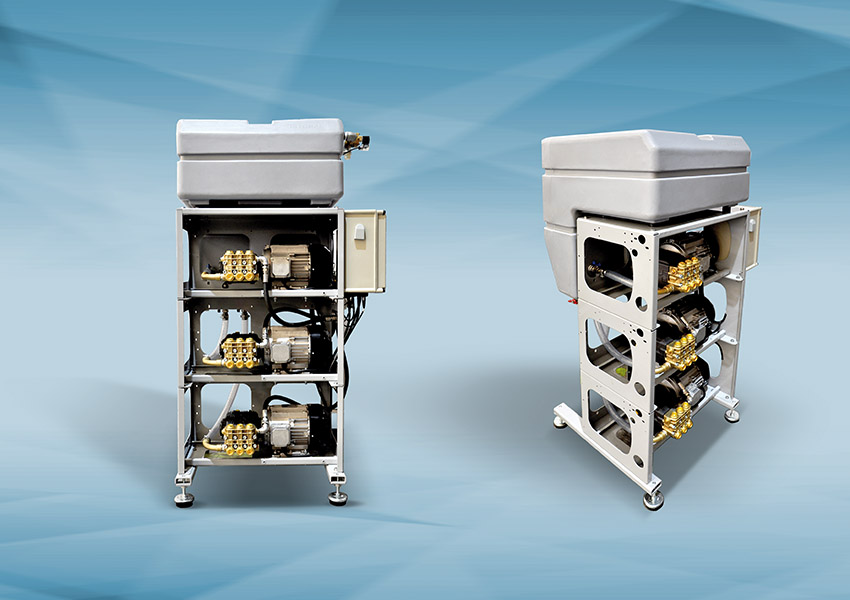 Rinse Arch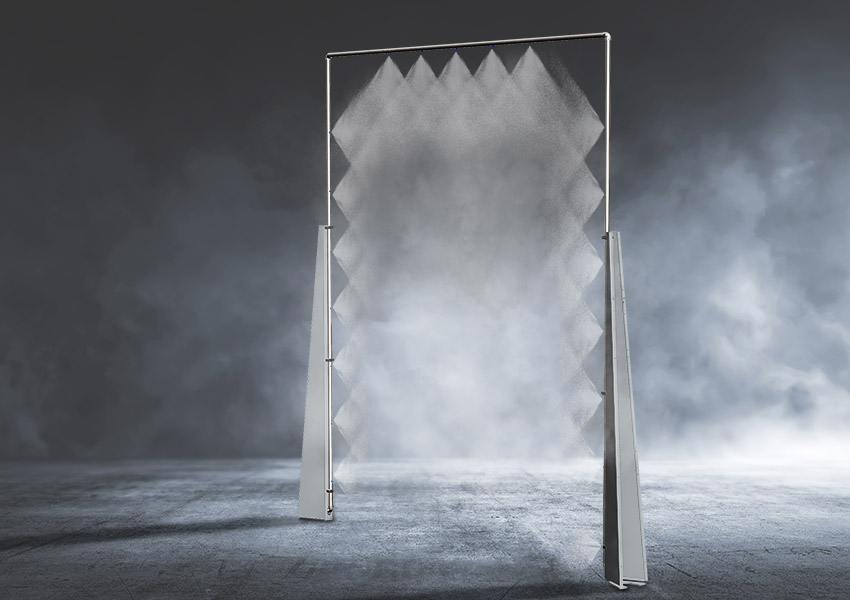 Traffic control light