Our ISTOBAL HW'KUBE is compact and versatile. It is suitable for any commercial vehicle: vans, trailer trucks, buses, coaches, or any other special vehicle.

A GREAT SMALL MACHINE - RUGGED & POWERFUL
The ISTOBAL HW'KUBE is built on a rugged laser cut, bent stainless steel frame with a multi option chemical system, VFD's for rollover travel and speed control, and pneumatic brush controls to provide a high-quality wash
.
High pressure pump racks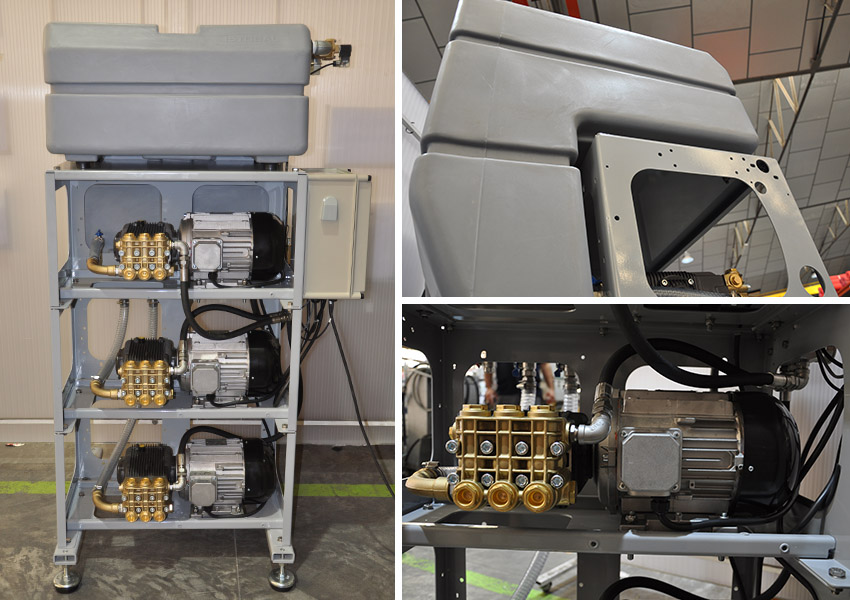 Awning ISTOBAL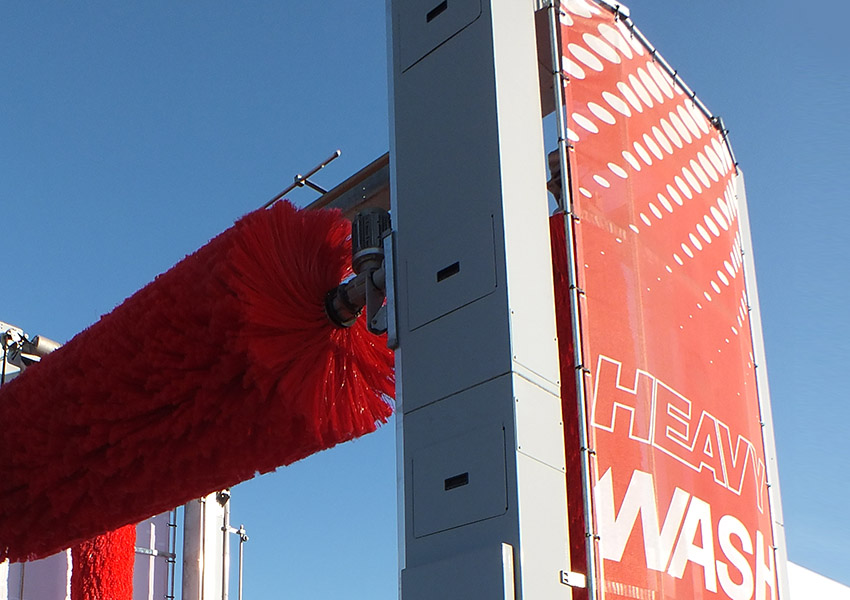 Quick drive through programs for buses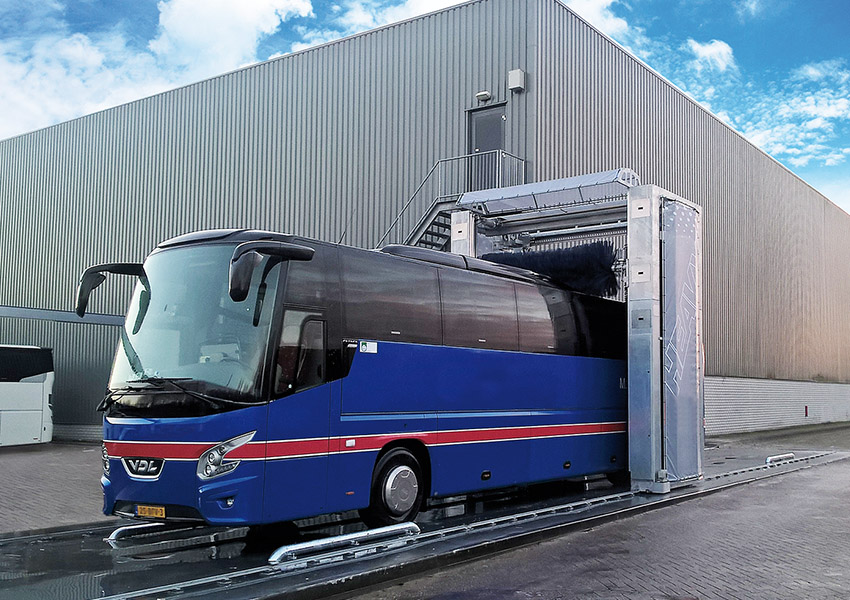 Tilt front vertical brushes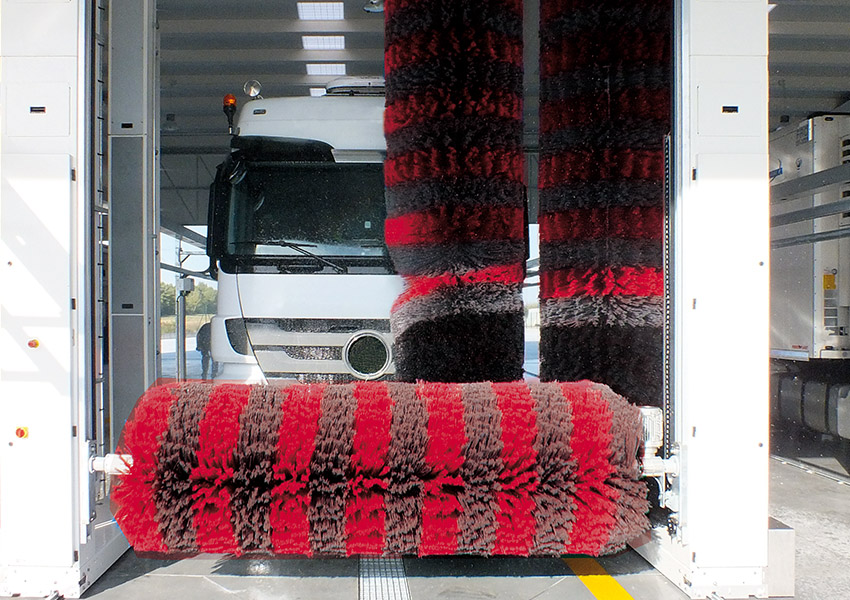 External control panel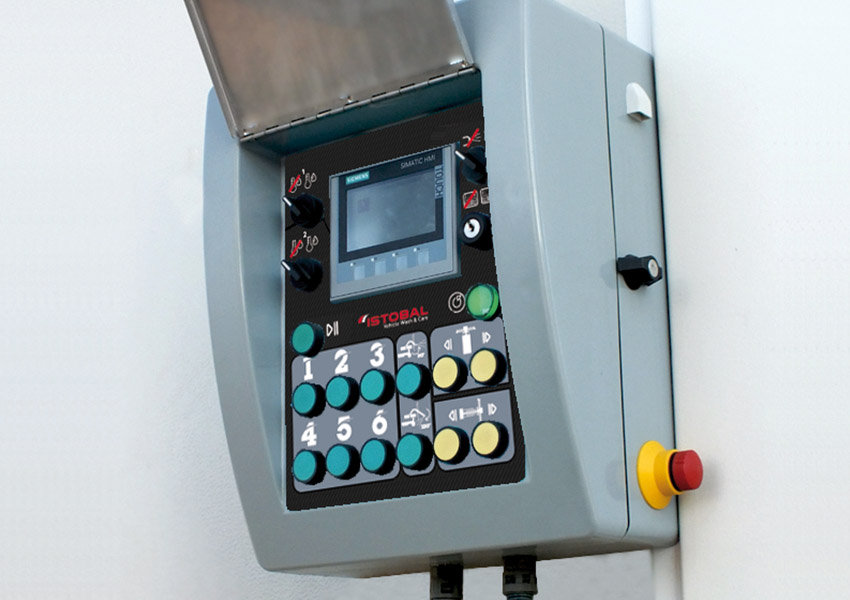 Manual pre-wash gun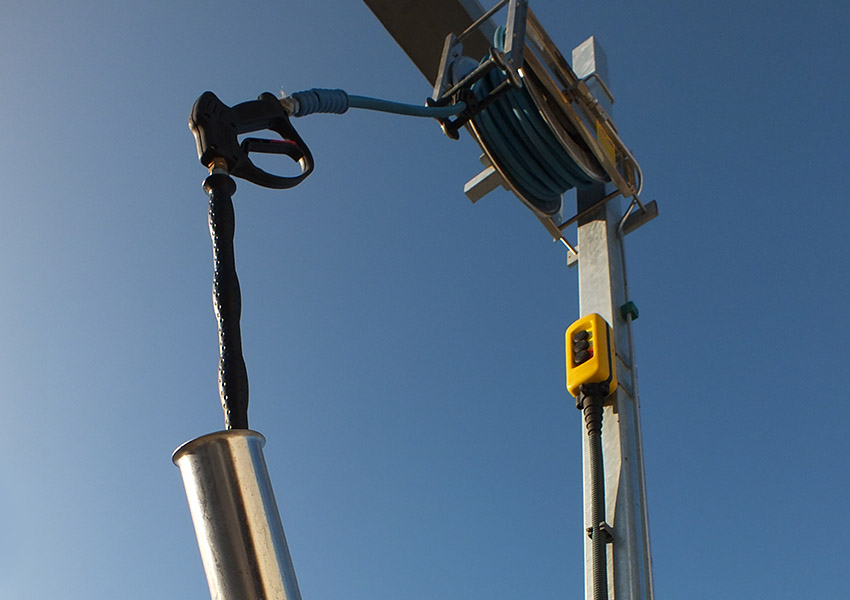 High-pressure lower side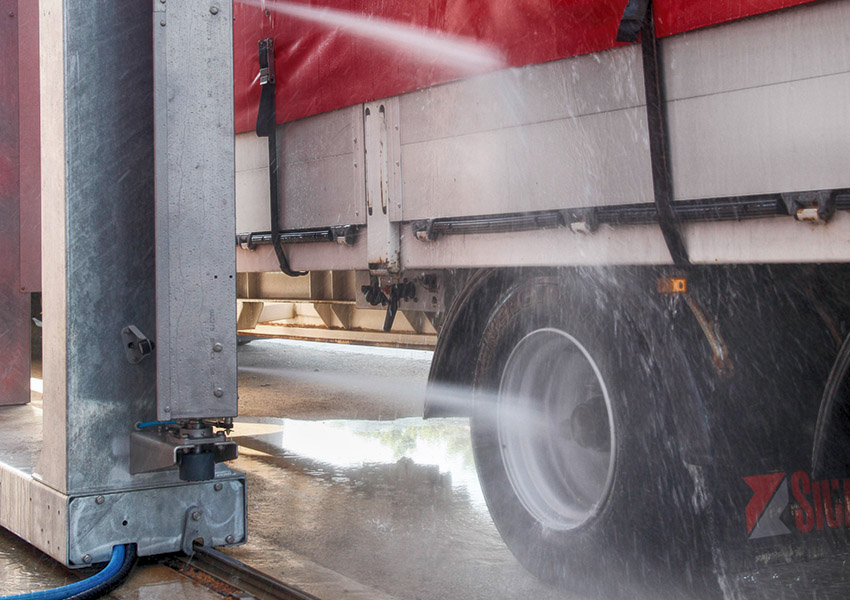 High-pressure sides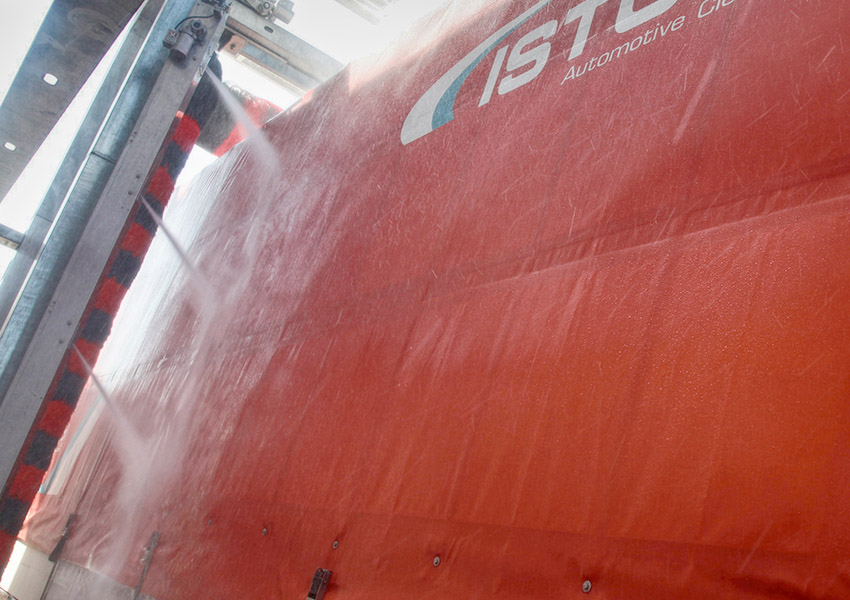 High-pressure top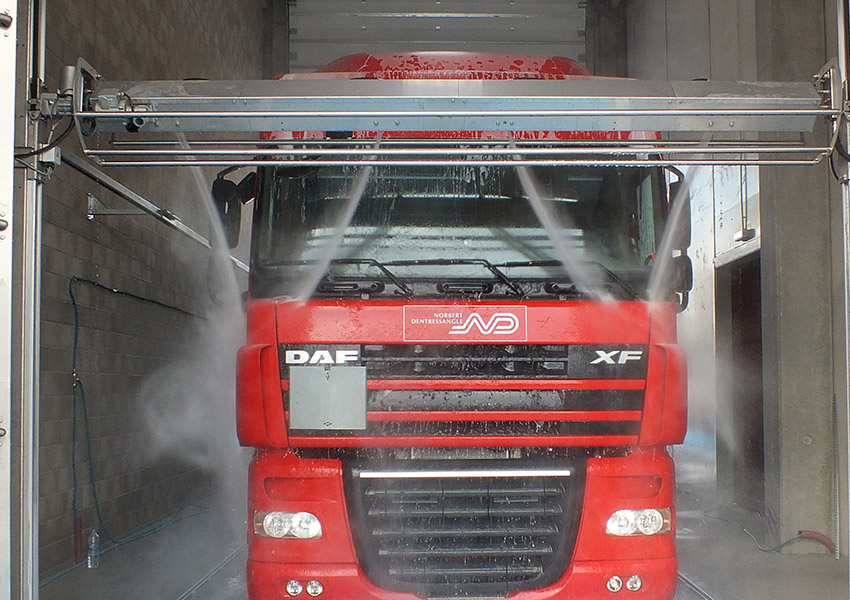 Foaming chemical spray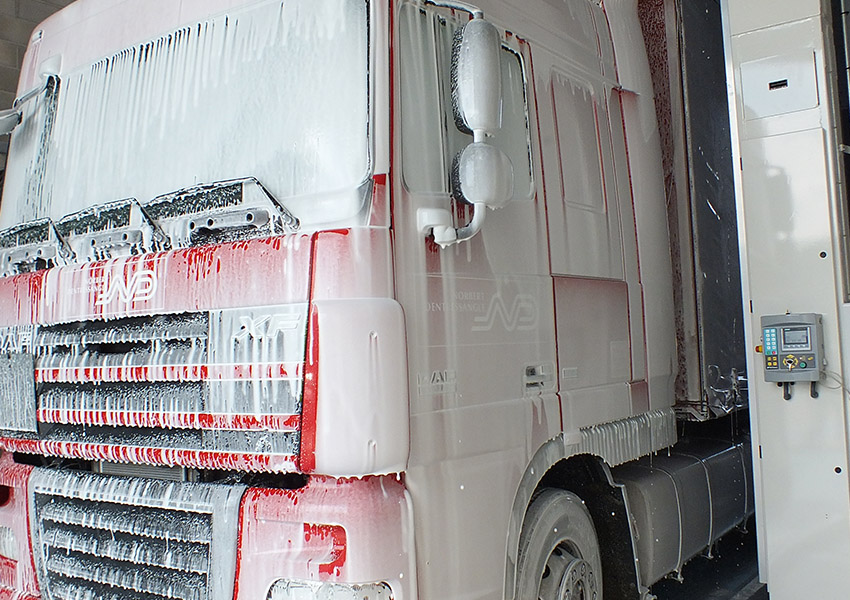 High-pressure underchassis wash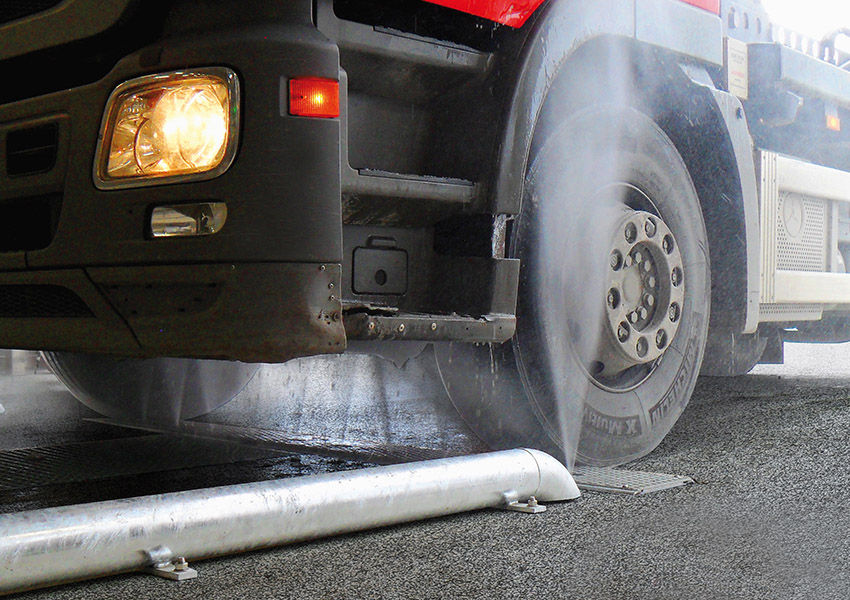 Bottom rotators