We want to advise you
Feel the confidence of having a team of professionals who advise you and accompany you throughout the process.
Performance + productivity = profitability
Finally, a tire shiner built and designed to automatically shine tires in both conveyor and in-bay applications.
The AWESOME T'SHINER features a soft poly bristle brush which applies tire dressing evenly, reducing "sling" and creating a smooth, vibrant, long-lasting shine! The patented "tire dressing capture and reclaim" system makes the Awesome Tire Shiner use up to 66% less dressing than other tire shiners!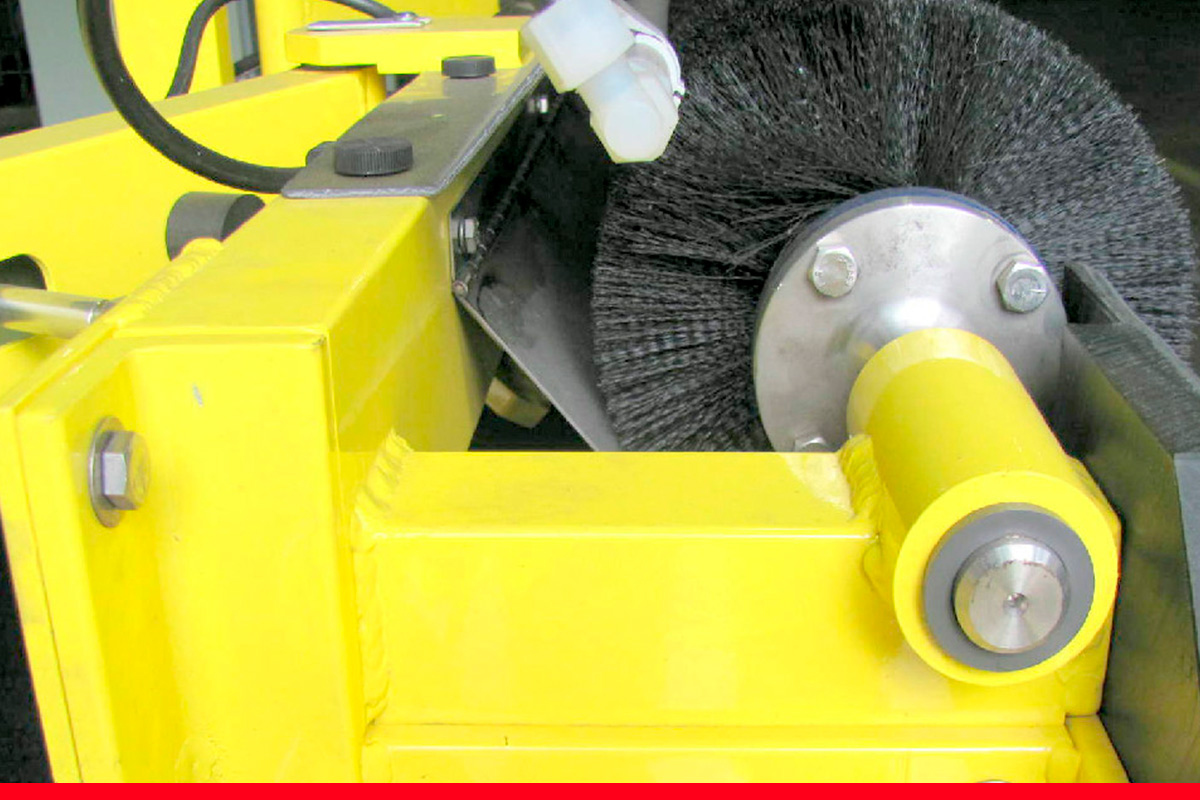 .