Customisation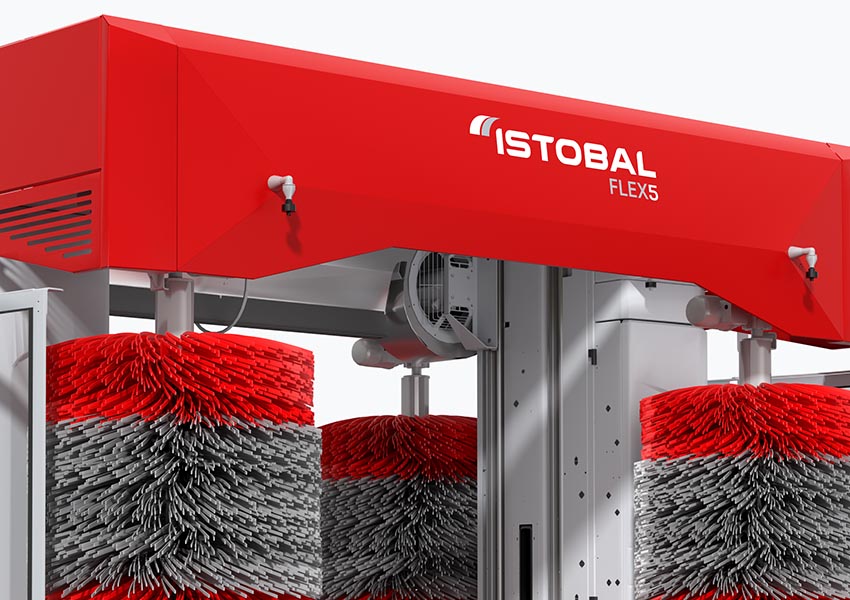 19 different colours available for FLEX5 customisation: you can choose just one colour for the structure or combine two of them in the structure and the fairings, customising your machine to the full.
Light signs and pictograms
They are the perfect option to indicate the different FLEX5 wash phases. Available versions: Linear, Sferic and Boomerang, and wide variety of pictograms with attractive designs.
Fairings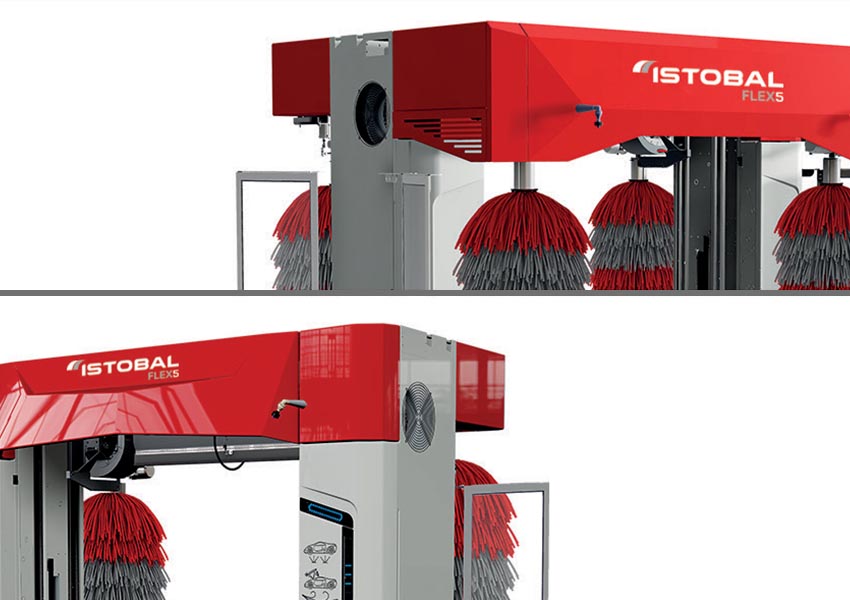 Available for the Zenit model (lateral or complete) for the 3 and 5 brush version, and for the Xtra model, exclusively for the 5 brush version with the possibility of incorporating Sferic light signs or LED phase lights on the top fairing.
LINK-IT Brushes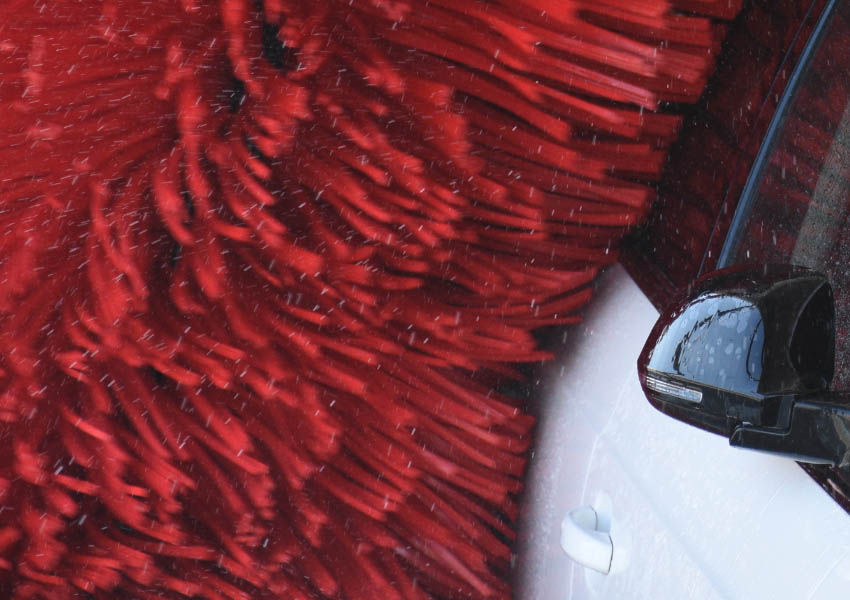 Discover the flexibility of ISTOBAL's link-it brush system: you can choose up to three different materials (alone or in combination) and 17 different colours.
High pressure wheel-wash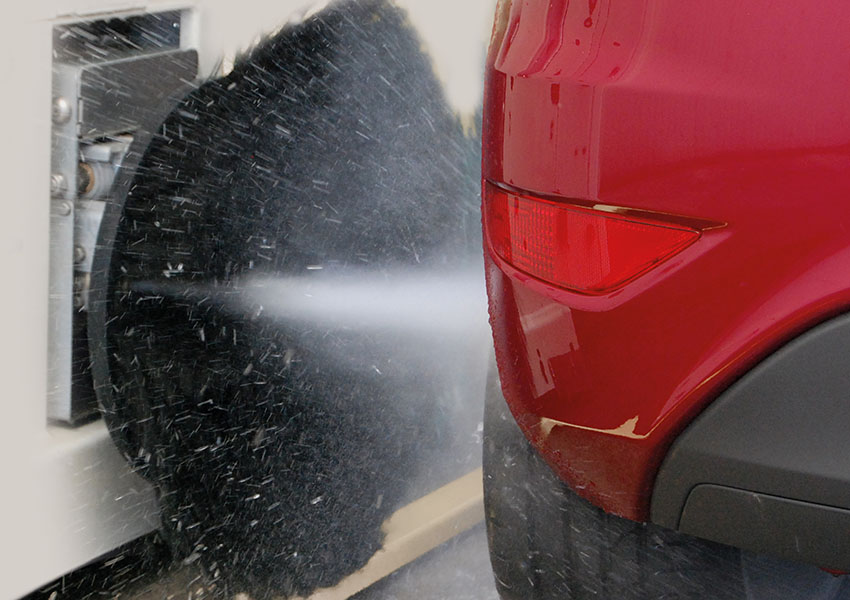 Wheel-Wash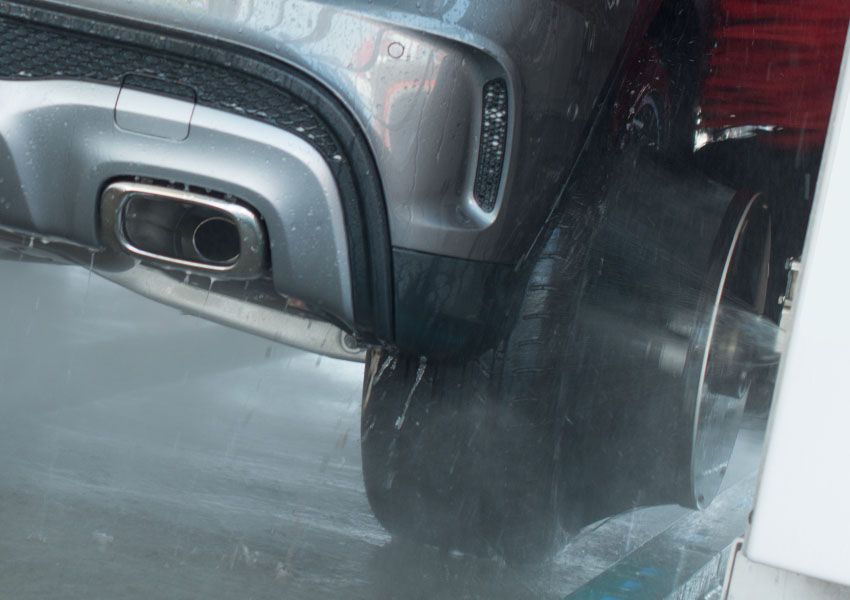 As the ideal complement to high-pressure, we have several wheel-wash systems to ensure thorough rim cleaning: standard or double telescopic disk wheel-wash + high-pressure with 4 or 8 nozzles, or high-pressure wheel-wash with 6 rotating nozzles.