ZENIT FAIRING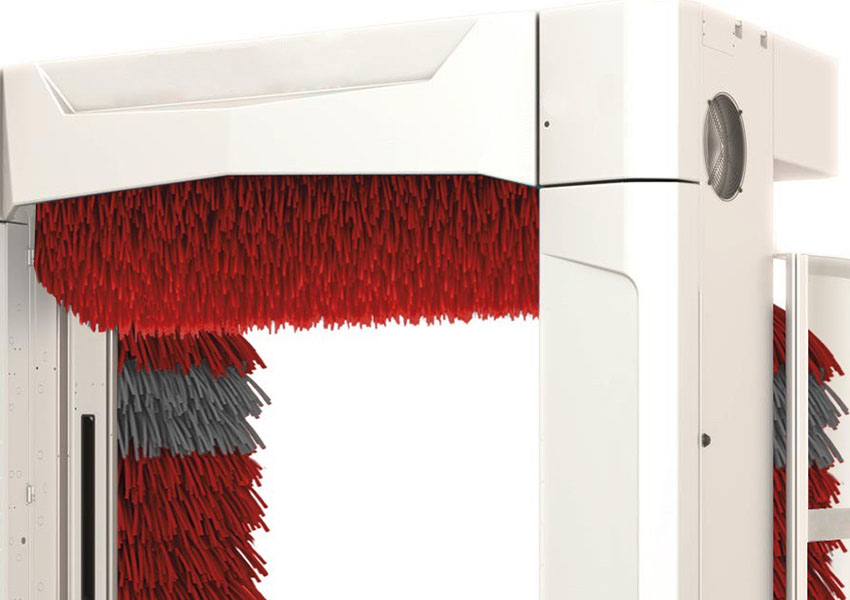 The ISTOBAL MNEX sleek cover design matches its technological capabilities. Its modern desing includes supplements for the different machine heights
BOOMERANG LIGHTING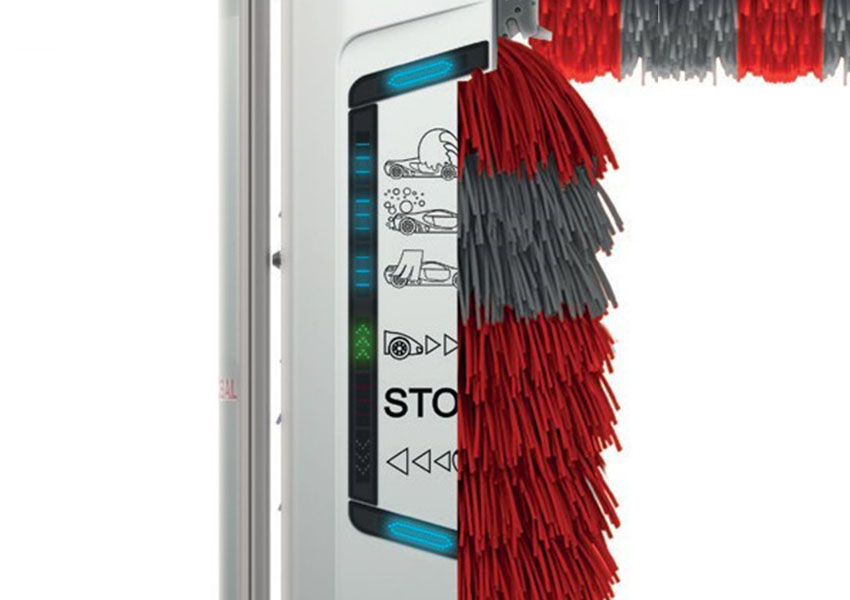 The most spectacular modern lighting, which features the latest LED technology. Developed exclusively to reinforce the ultra modern look of the ZENIT fairing
CUBIK FAIRING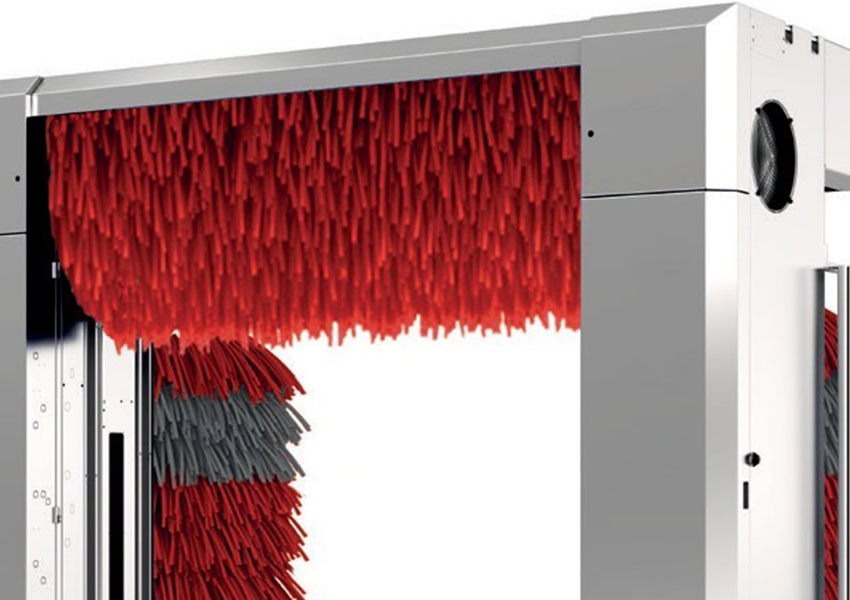 Smooth, straight lines for a functional fairing. Available in sides only or central front fairing versions.
LINEAR LIGHTING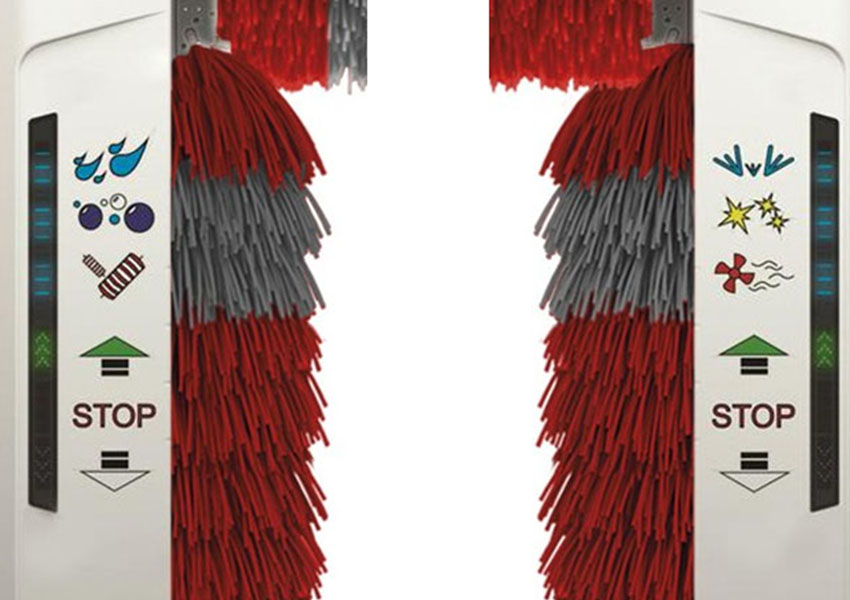 Lighting with wash phase indicators, integrated traffic light and positioning (only for ZENIT fairing).
ANTI-SPLASH SCREENS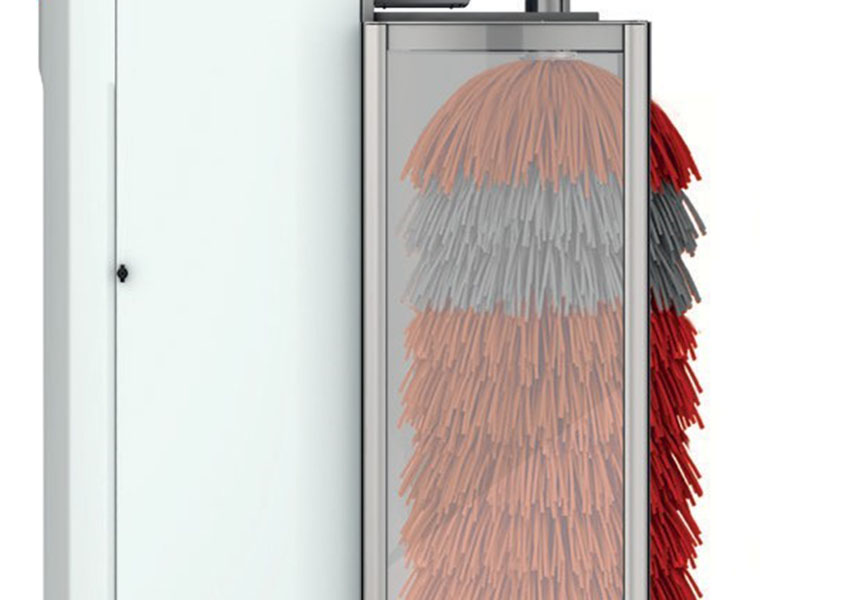 A modern, practical design which can incorporate any of the external safety options your facility may need in a visually appealing way
SFERIC LIGHTING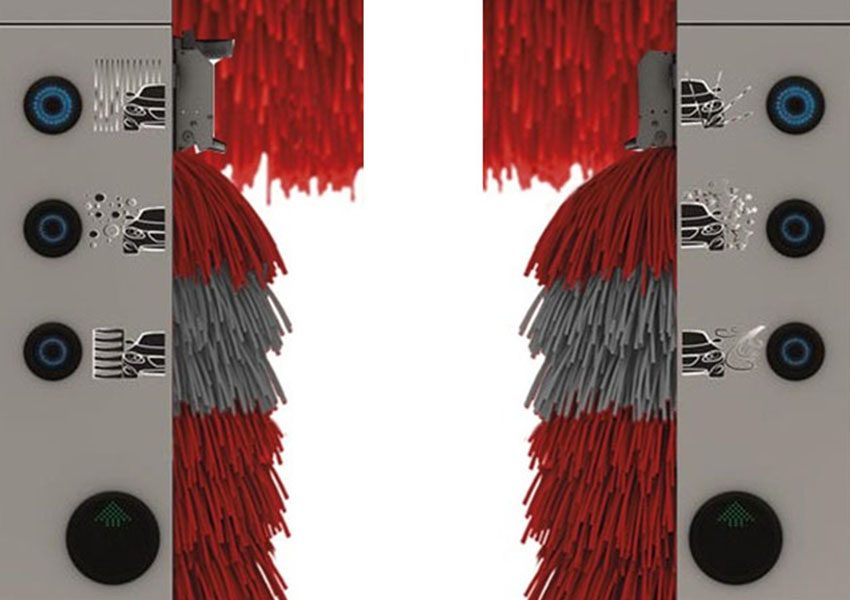 Wash phase indicator lights, with traffic light or designer positioning to blend in stylishly with your CUBIK or ZENIT fairing.
CHEMICAL SPRAYS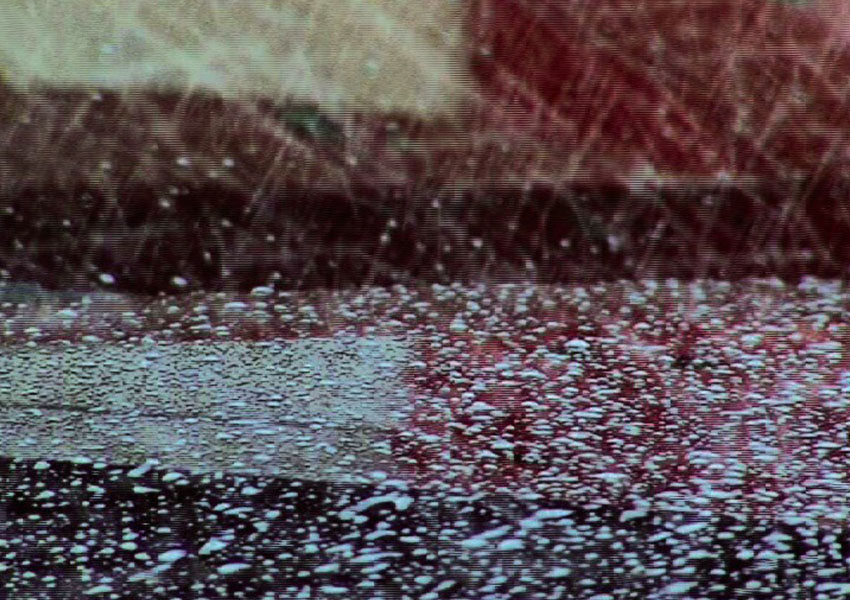 The ideal accessory for increasing profits on your wash facility. Dosing pumps equipped with VITON® membranes offering greater resistance to aggressive chemical products.
UNDERCHASSIS WASH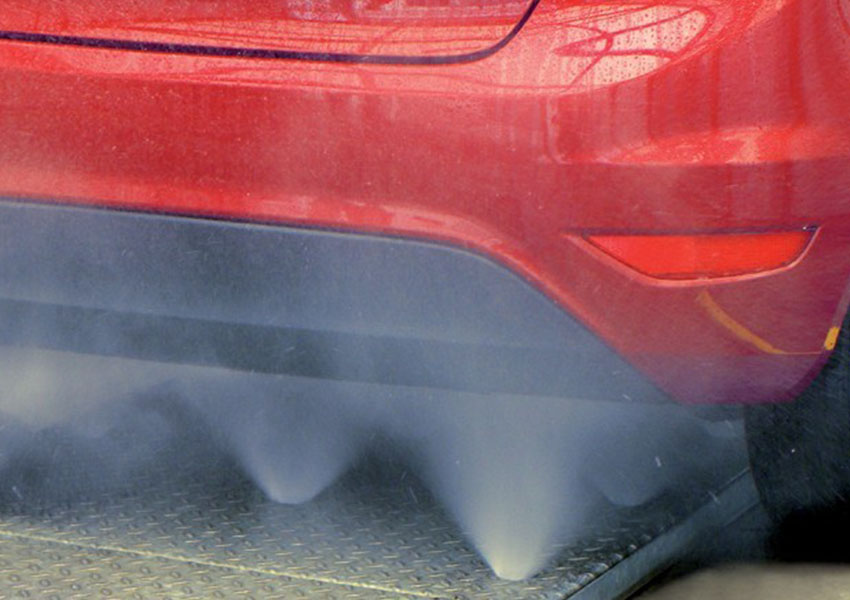 The perfect optional extra for the best all-round wash for your most demanding customers. You can choose from: fixed underchassis wash 10 bar, 90 L/min., oscillating underchassis wash 15 bar, 120 L/min. or underchassis wash by sectors 15 bar, 120 L/min.
DRYERS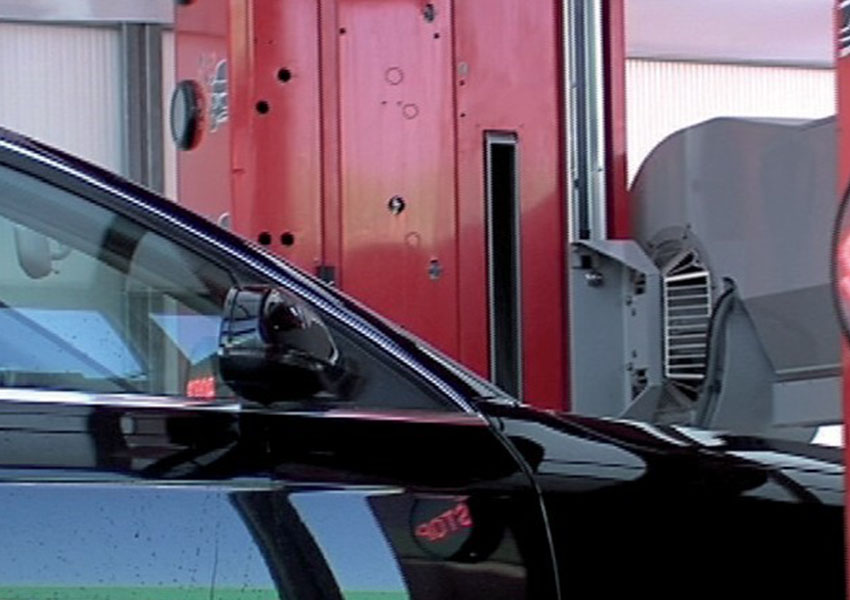 Get an optimum quality dry with the new high-flow side dryers comprising two independent motors at 1500 rpm and 3 kW of power.
HIGH-PRESSURE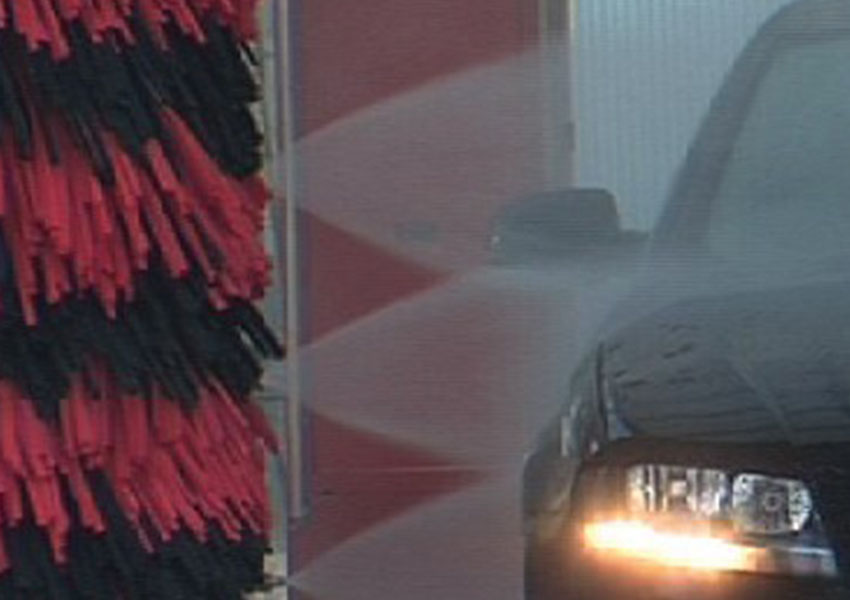 Various high pressure prewash options which prepare the vehicle for the brush wash and thus improve the results. Choose from versions: 15 bar and 120 L/min., 80 bar and 42 L/min. or 80 bar and 84 L/min.
COLOUR TOUCH-SCREEN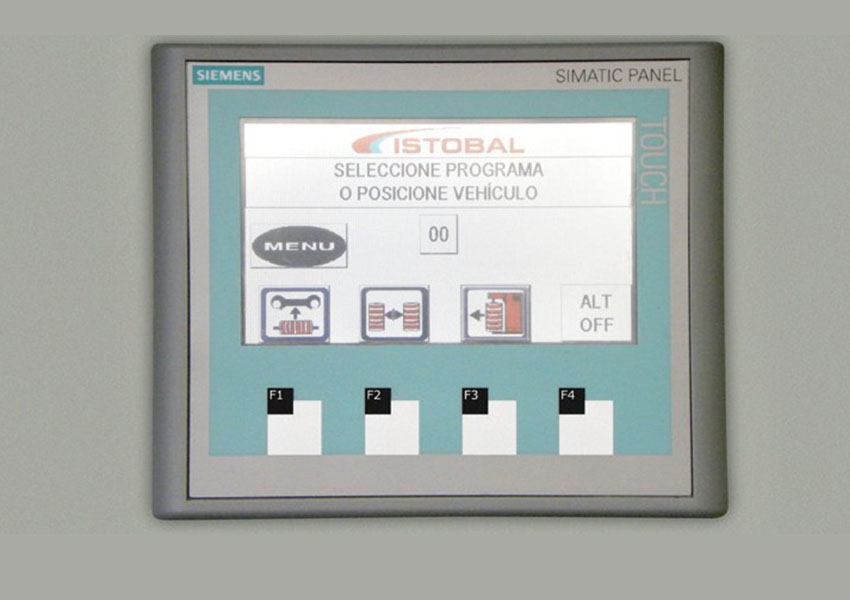 New generation colour touch-screen on a functional command post making it easier to connect and control all the optional extras on your car wash machine.