ISTOBAL is a Spanish multinational group and a market leader in the design, manufacture and marketing of vehicle wash and care solutions. With over 70 years' experience, ISTOBAL harnesses innovation and the latest technology to provide products and services that generate high returns for the car wash business in various sectors, while also offering a positive, convenient and fast experience for users of car wash installations. Inspired by technological progress and in a constant state of evolution, we created ISTOBAL's Smartwash universe. We invite you to find out all about it.
+75

countries

ISTOBAL exports its products and services to more than 75 countries on all continents.

10

subsidiaries.

Multinational group with 10 commercial subsidiaries in Europe and the US.

+850

employees

Istobal boasts a workforce of more than 850 professionals and an extensive network of distributors.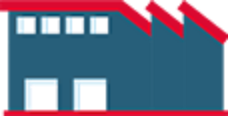 4

Manufacturing plants

4 manufacturing and assembly plants in Spain, the United States and Brazil.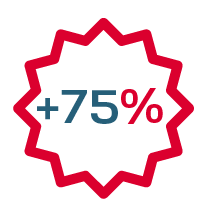 75%

international sales

75% of ISTOBAL's equipment production is aimed at export markets.
A global network in easy reach
The ISTOBAL GROUP is one of the main European leaders in the car wash and car sector thanks to its commitment to internationalization, innovation, talent development and entrepreneurship. With an established network of subsidiaries and distributors, we can respond quickly and flexibly to the needs of more than 75 markets worldwide by offering pioneering products and services that are well-served by a global commercial team and technical service.
SUBSIDIARIES
DISTRIBUTORS
Comprehensive solutions for car wash spaces
We understand car wash installations as global spaces designed to provide integral care for all kinds of vehicles. Our product range covers all the requirements for washing the interior and exterior of vehicles in the automotive, transport and mobility sectors.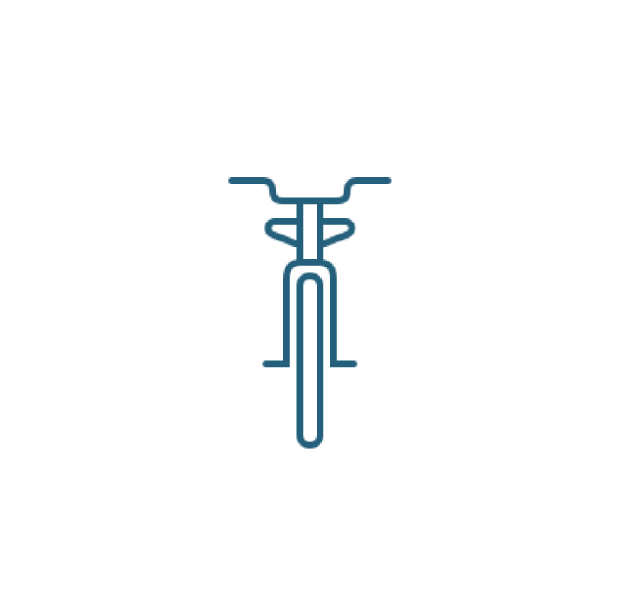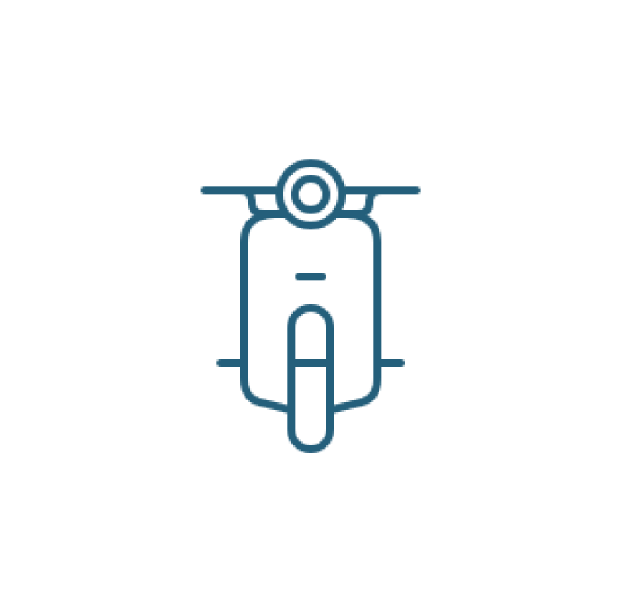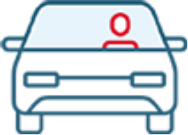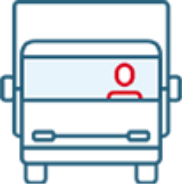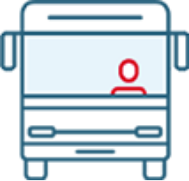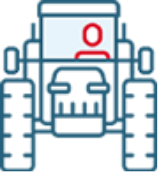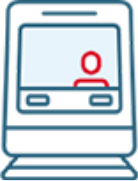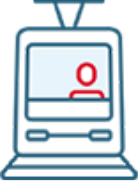 ISTOBAL is evolving alongside these sectors, anticipating the future demand and responding to the needs of these sectors by providing innovative car wash solutions that adapt to change and look to the future.
We develop comprehensive global solutions that range from design to manufacturing through to commercial and technical support. We also have our own line of chemical products, and we also provide flexible rental solutions and services relating to maintenance, technology, marketing and after-sales for our customers.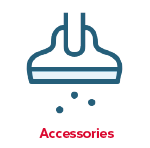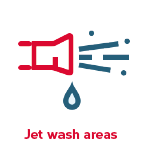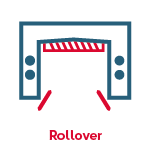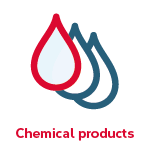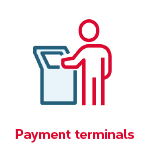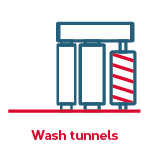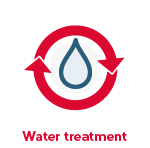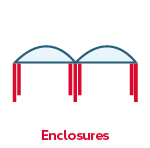 Transforming the car wash sector every day
We work hard to offer comprehensive global solutions that add major profitability to the car wash and car care business, using the latest technology and providing the best customer service.
We are always looking ahead, encouraging curiosity and creativity, and working as a team to transform the car wash experience, making it quicker, easier, more effective and enjoyable all the time.
Our aim is to offer the best value to our customers, providing quality and efficacy every day by striking the perfect balance between profitability, flexibility and innovation.
We are an inclusive company that generates trust and is committed to promoting young talent and entrepreneurial spirit through education, research and sport.
With our high level of commitment to growth, we collaborate in various programs to promote the growth of our business and our international profile programs, enhancing our image, innovation, competitive edge and internationalization.

2020
AUTOMÄSSAN Show. Gotemburgo, Sweden
NADA Show. Las Vegas, EEUU
WPMA Show. Las Vegas, EEUU
CARWACS Show. Toronto, Canada
Southeast Petro-Food Marketing Expo. Myrtle Beach, South Caroline, EEUU
INTERMODAL Show. São Paulo, Brazil
BFI Show. Kolding, Denmark
UNITI Show. Stuttgart, Germany
AUTOMECHANIKA Show. Frankfurt, Germany
INNOTRANS Show. Berlin, Germany
NACS Show. Las Vegas, EEUU
PERSONTRAFIK Show. Göteborg, Sweden