Compact, Versatile & Practical
Compact, Versatile & Practical
Do those little but important safety check-ups while you vacuum and clean your vehicle, like pumping up the tyres or filling up the screen wash tank.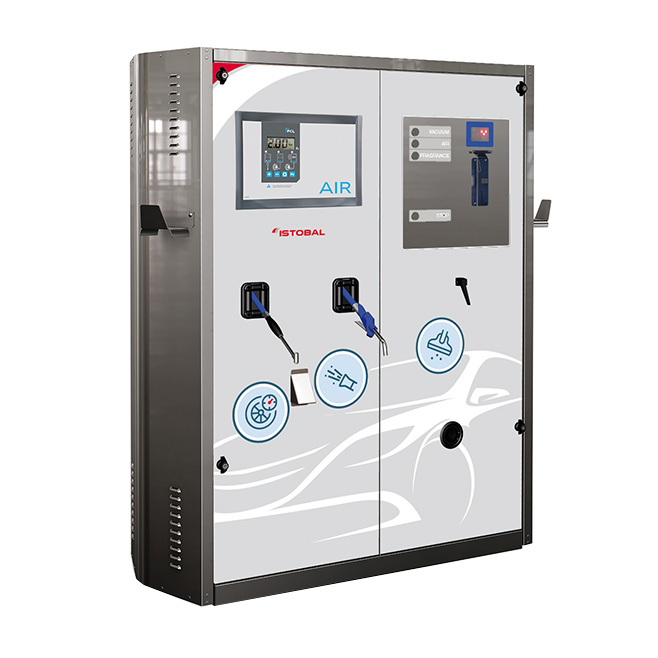 Features
Stainless steel structure. AISI 304
LED display with countdown timer; two possible configurations depending on function chosen
Function can be easily changed
Aspirador
Turbine and filtering system with high suction power and low noise level
Sprayer
Fragrances, dashboard, etc. Possibility of including up to 4 different products for the final cleaning of your vehicle.
Gauge
Air: Easy-to-use digital gauge with hose reel. Possibility of including an internal compressor.
Screen washer
Hose with reel with washer fluid service.
.
Vinyl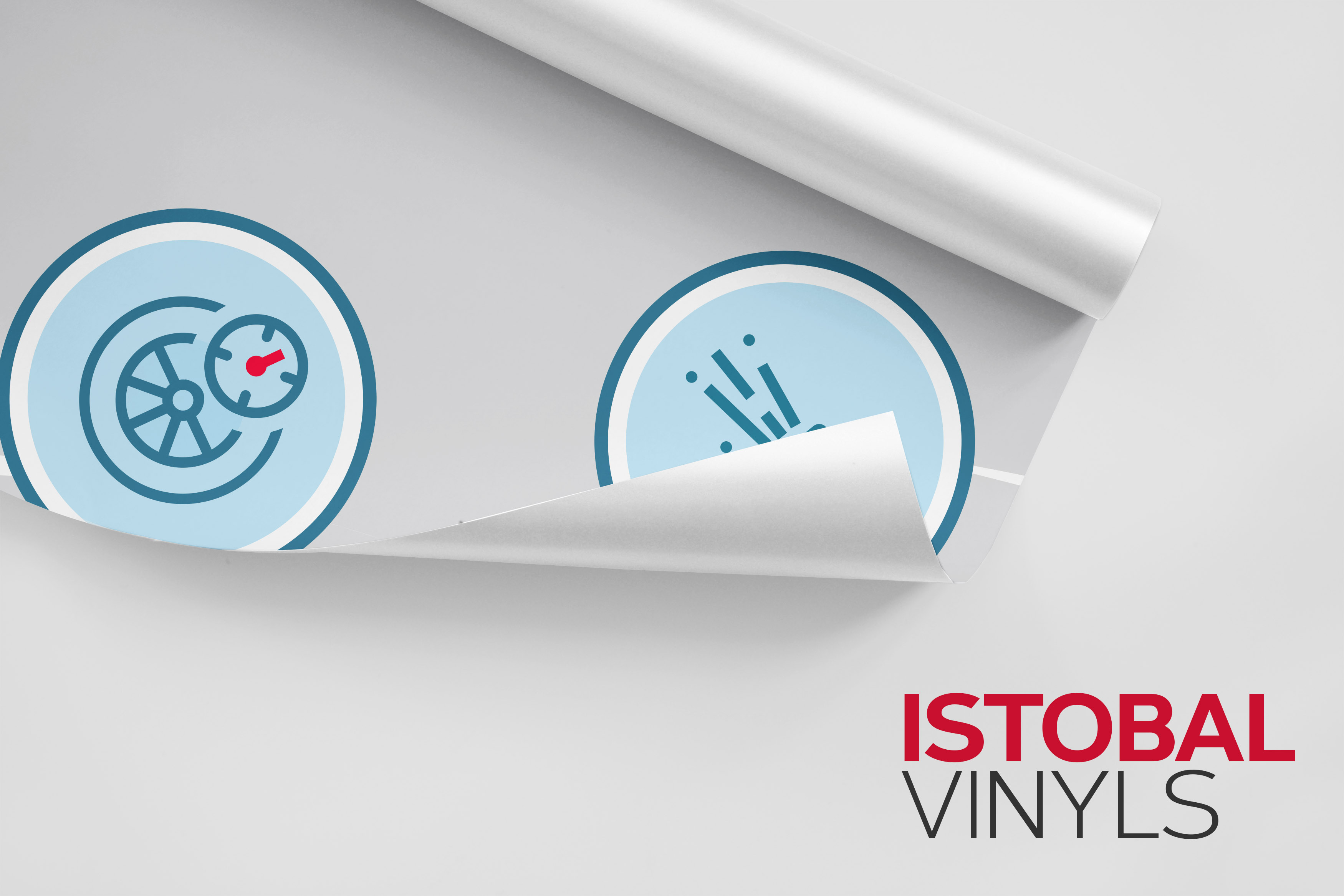 Screen washer service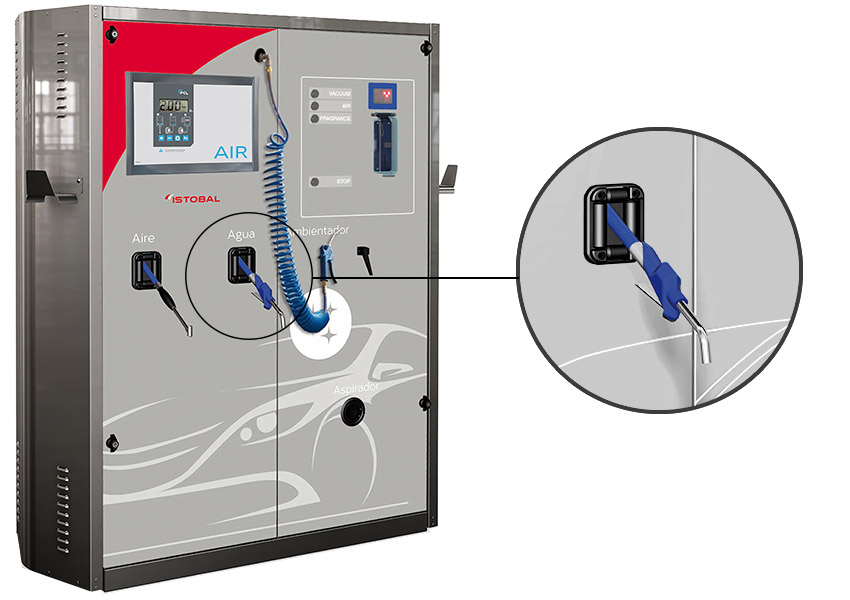 Air blower hose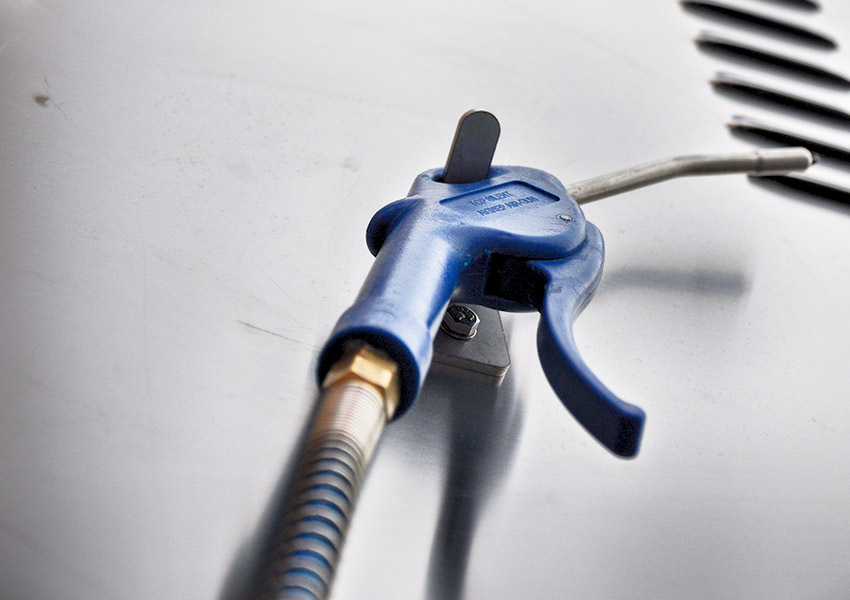 2 additional chemical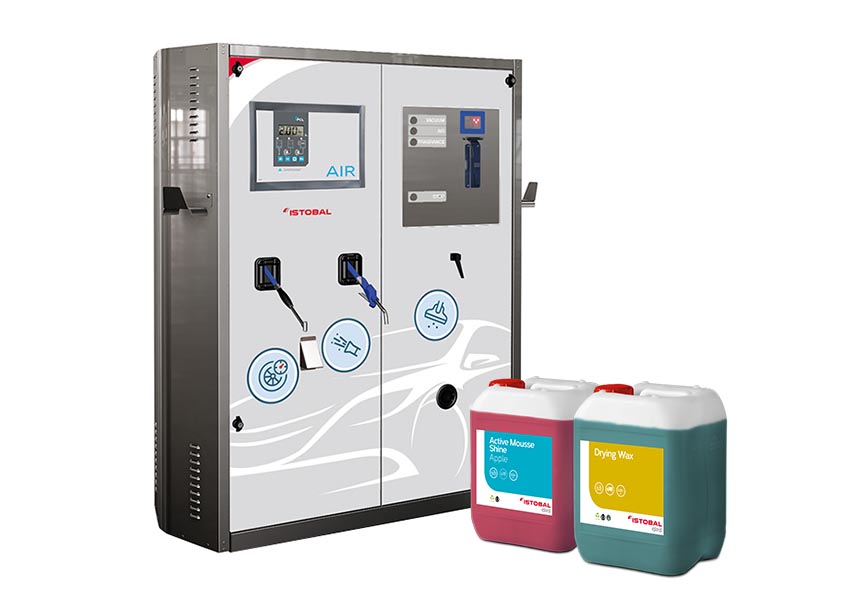 Compressor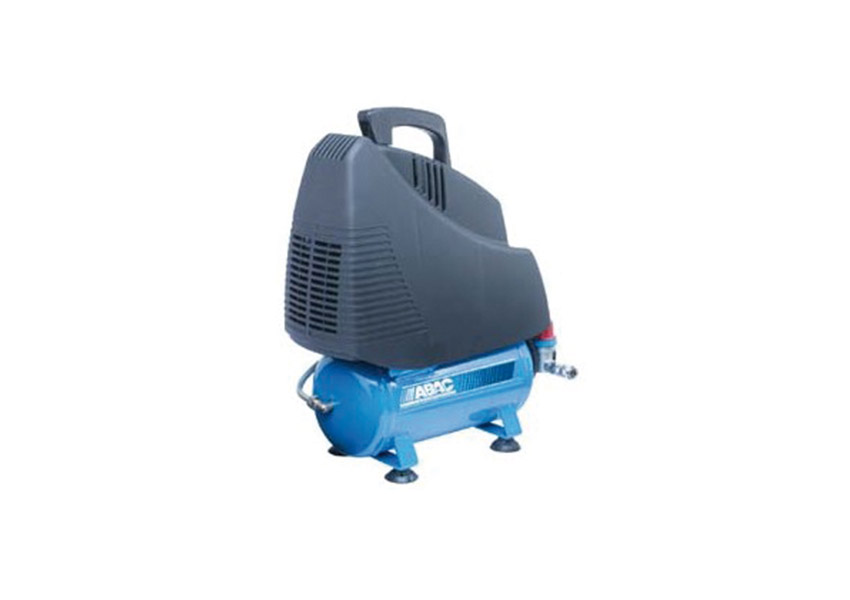 Customer service from L to V from 9:00 a.m. to 6:00 p.m.:
902 509 444
Opinion of

Our Clients

(opinions)